HEALTH FOODS FOR HEALTH AND PREVENTION OF DISEASES.

(Patients should consult their physician before taking)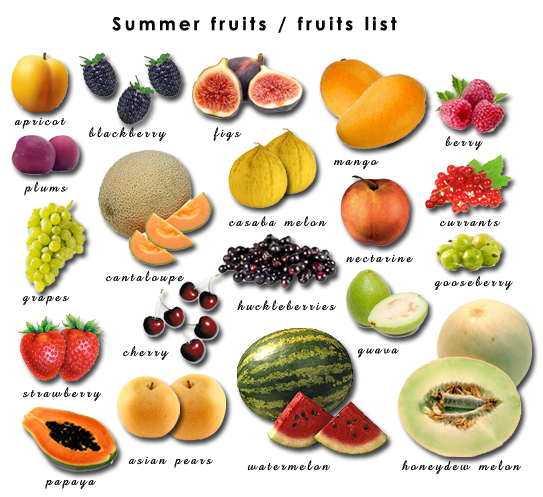 What to eat.?
1.Fruits, vegetables  and nuts (400g/day, 7-10g/Kg body weight) All nuts, Walnut is the best. Apples, guava, papaya, grapes, straw berries, tomato, orange,, black raisins, kiwi, musk melon, melon, berries;  Salads and vegetables; cucumbers. Vegetables; Carrots, green leafy, gourds, pumpkin, lady finger, brinjal, brocally, cabbage,
2. Whole grains (400g/Kg body weight); beans, grams, porridge, popcorn, millets.                              
3.Milk, yogurt =  7g/Kg body weight                                      
4. Oils, mustard oil is cost effective, canola oil is GM food, Olive+flex seed oil may be the best, 1g/Kg body weight.
5. Spices and herbs. Fenugreek, turmeric, coriander, cumin, black peper,
Free Consultation for members  of  HEALTH FOODS FOR HEALTH  by the International Experts (Pay US$10.00 yearly)

When to Eat?
Protective food small breakfast, bigger lunch, smaller supper,  no dinner.


MEMBERSHIP FORM
Name………………………………….Age…… Sex
Qualification. MBBS/MD/DM/MSc/PhD/Student
Address for Correspondence………………………….
………………………………………………………..
Email……………………………………Tel/Fax……….
Institution………………………………………………
Health Foods:
Walnuts,
Almonds,
Flex seeds,
Cocoa,
Grapes-black
Berries
Green tea, black tea.
Spices and herbs.
Red wine

| | | | |
| --- | --- | --- | --- |
| | | | |
| | | | |
| | | | |
| | | | |
Rich  in green tea, black tea, cocoa.
Modified my peramid. Do not eat foods given at the top and  follow food diversity in eating.
Dr Laila Hussain,PhD,FICN, President, ICN 2017 is greeted.during 21st WCCN
President, ICN 2018
21st WCCN, Budapest, Hungary,Oct 6-8,2017, Dr Kumar Kartikey receiving Dr Zhu Shoumin award from Dr telessy Istvan.
Dr. Searge Renaud (Died in 2012, proposed French Paradox)
Chief of BIOCOS
Dr Halberg, Nobel prize nominee, died on June 9,2013.